"To love means to be actively concerned for the life and the growth of another"
Irvin D. Yalom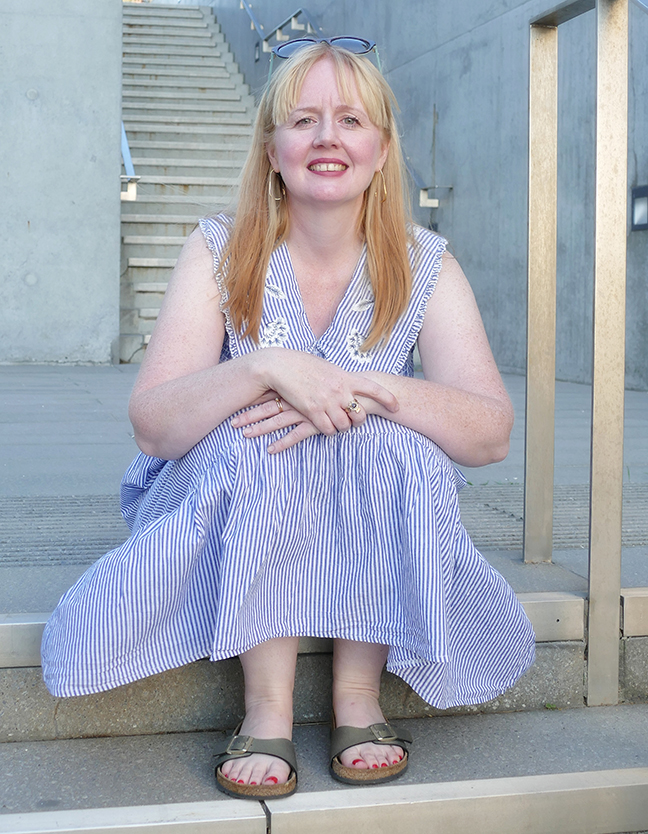 "To love means to be actively concerned for the life and the growth of another"
Irvin D. Yalom
I am a naturally warm and caring person and I believe everyone has the right to live a fulfilled life with meaningful relationships. No matter what we have been through, it is my belief that we all have the capacity to heal. For me, the most important qualities a therapist can offer are being there for the client, witnessing their story and offering them a warm, safe, non-judgemental space.
I have worked extensively with women who have suffered domestic violence. I also have experience with working with loss, bereavement, sexual abuse, low self-esteem, anxiety, anger, relationship issues. In addition to my work with adults, I am passionate about early intervention and work in schools and in private practice with primary school aged children, using play therapy. Regardless of my prior experience, I am happy to work with whatever you will bring to me and I welcome a diverse range of clients.
I hold a Higher Professional Diploma in Counselling Level 5 (with distinction) and a Certificate in Substance Abuse Level 4. I am now developing my knowledge and skills by undertaking a Masters in Integrative Child Psychotherapy after several years of experience of working with children using play therapy. I have attended numerous CPD workshops, and I am committed to my continued professional development. I am a member of the British Association of Counselling and Psychotherapy (BACP) and adhere to their ethical framework.