I have worked with children and young people in school and agency settings over the last seven years. Whilst working with children using play therapy, I saw first-hand how the power of play and working in metaphor can help children process their emotions and understand their worlds. Young children (particularly primary school aged) can find it difficult to verbalise or understand their emotions. Using sand, paint, games and play in a therapeutic setting children have a safe space to work through any difficult feelings and build resilience.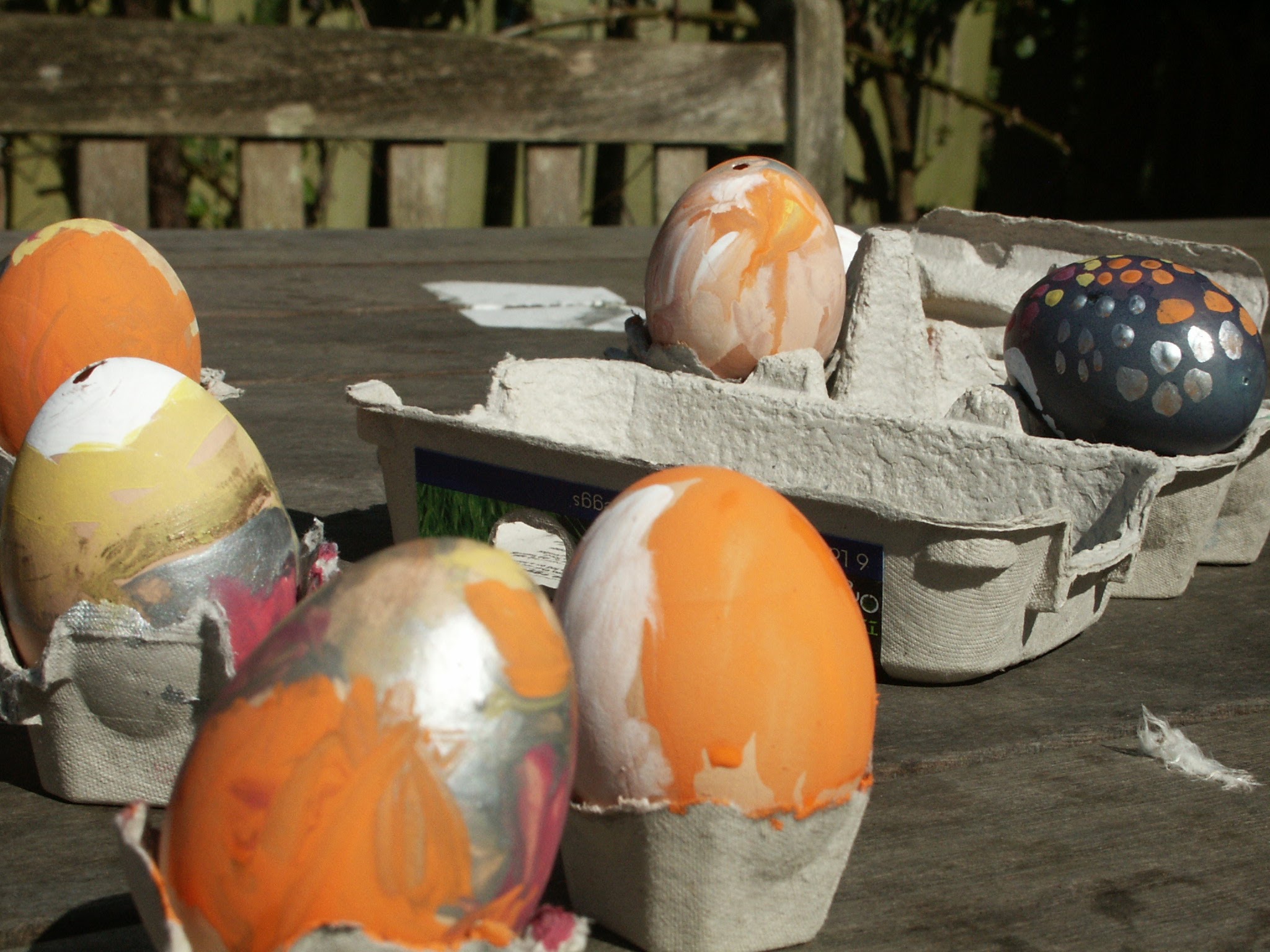 I work in a non-directive way and open-ended way with children and young person. However, to give your child and I the opportunity to build a relationship I suggest a minimum of 12 sessions. If you are a parent or carer and are thinking about sending your child to me, I offer a free 15-minute informal chat on the phone. Sessions are weekly and can be done in term time only or throughout the year depending on your preference. In order for the therapy to be effective it is important that the sessions are confidential so that your child can trust me. I also take referrals from schools and other external agencies, and I am happy to discuss more over the phone or in person. Please note that I have an Enhanced Disclosed Barring Certificate (available upon request).
There can be all sorts of reason you might want to send a child to a therapist. Perhaps they are acting out? Are they withdrawn? Perhaps you sense that there is something they are struggling with? Do you feel like they need help to work through a recent transition? There are many factors why a child may be struggling and can benefit from play therapy. For example, they may have suffered a bereavement, be finding it hard to cope with big changes (moving house/school), their parents/carers are separating/divorcing, they have experienced bullying or abuse or they are experiencing anxiety over exams and/or finding school stressful as well as many other factors not listed.