"I so want to see people flourish at work through supervision"
Robin Shohet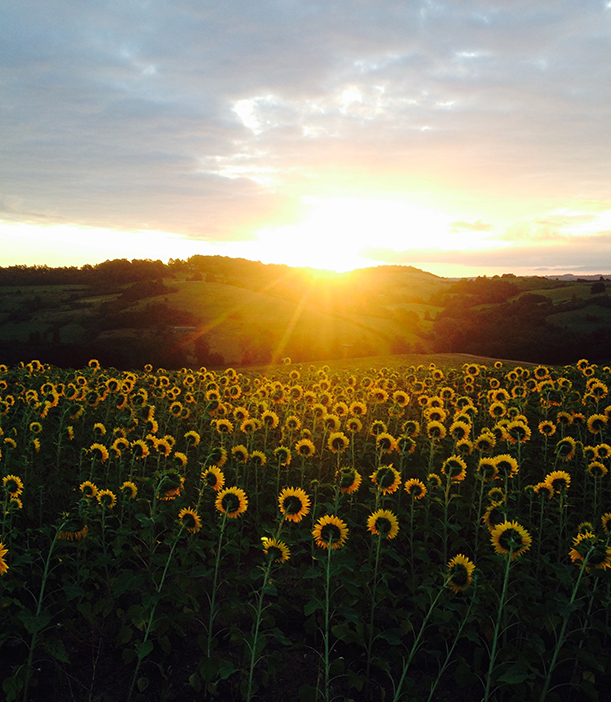 "I so want to see people flourish at work through supervision"
Robin Shohet
I qualified as a Supervisor at the Centre for Supervision and Team Development (CSTD) with Joan Wilmot and Robin Shohet, using The Seven-Eyed Model. I am passionate about supervision and have always valued it in my own practice. I work relationally and I am interested in the supervisee relationship as well as the therapeutic relationship that the counsellor has with their clients. At times, if appropriate I will use creative interventions within the supervision work.
I also have substantial pragmatic experience and I can support therapists who are setting up their Private Practice. Please contact me if you'd like to discuss further.
Fees: One-to-one sessions are £60.00 before 5pm and £65.00 after and are 60minutes long.
I also offer 90mins for £80.00 before 5pm and £85.00 after.